Welcome to
Elephant Rooms
A social enterprise venture for Health and Wellbeing
located in the heart of Draycott, near Derby, the vision is to provide a diverse range of NATURAL THERAPIES, CLASSES and WORKSHOPS
promoting health and wellbeing for the local community.
We aim to provide something for everyone; a wide range of therapies and treatments across the spectrum focussed on natural health and wellbeing. For example YOGA, PILATES, COUNSELLING, ACUPUNCTURE and SPORTS MASSAGE.
 
Treatments & Therapies
From Reiki to Sports Massage to Shiatsu to Counselling. Find out what could help you.
Classes
We're continuing to add more classes. Places get booked up very quickly, so don't miss out.
What's Happening
Upcoming Workshops and Events of interest. Plus 'happenings' in and around the local area.
Latest Workshops & Events
Contact us,
find us, join us.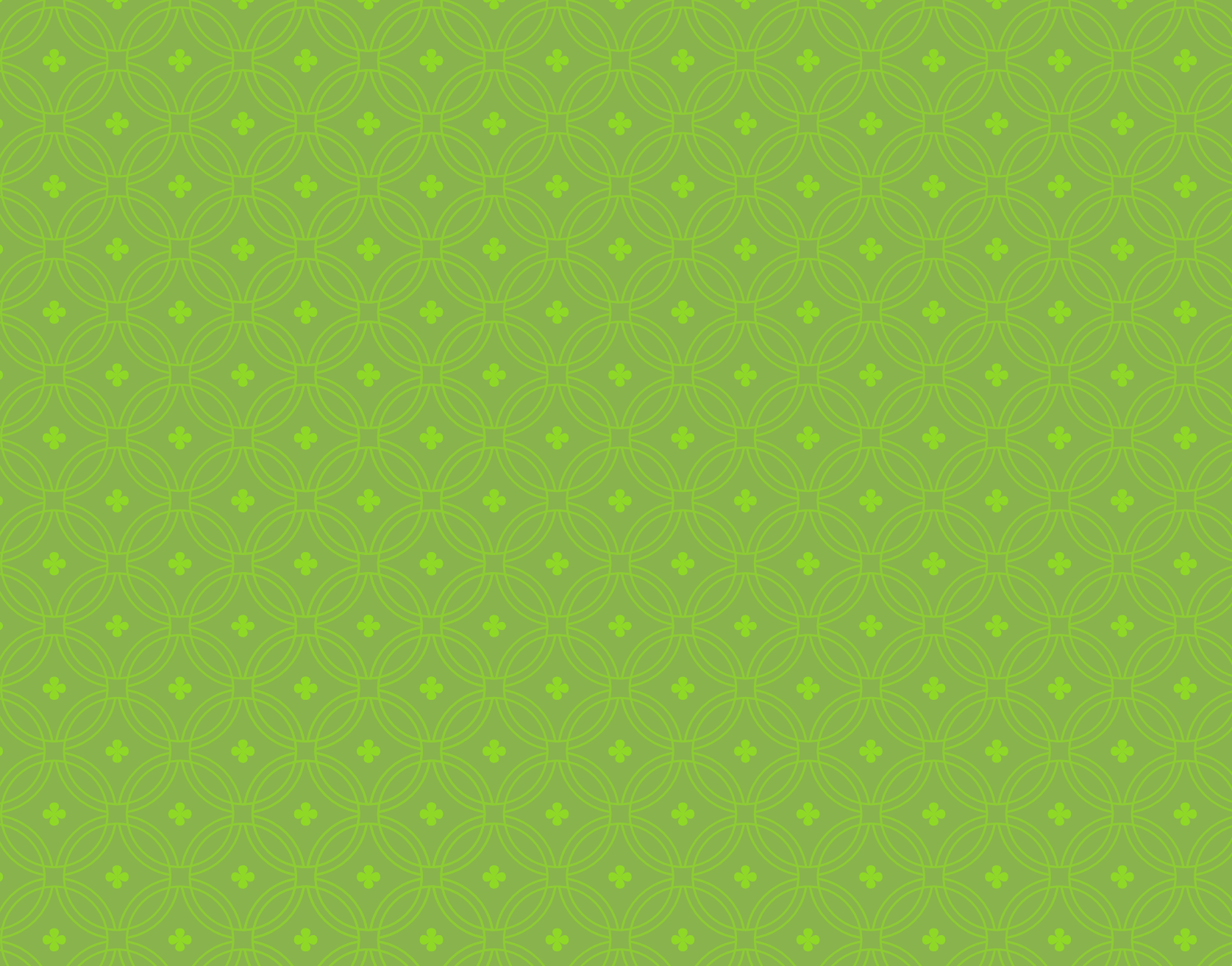 Are you a therapist or an instructor?
If you would like to book one of our newly refurbished treatment rooms or one of our larger spaces to hold a class or workshop, please contact us to discuss opportunities and availability.